When one company needed to make their RV cleaning a little easier, they turned to the New Skyjack SJ3220 to get the job done.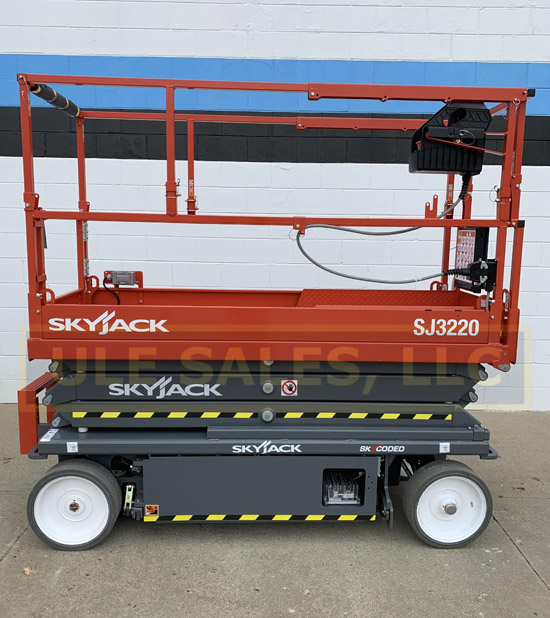 Having the right tool for the job increases effeciency, reduces cost, and maximizes labor. Struggling to manage projects without the right tools can become a headache and quickly eats into the bottom line.
The Skyjack SJ3220, and other lifts, provided by ULE Sales, LLC. is not simply a cost that reduces a companies cash flow, but an investment in your long term growth and success.
As seen in the video below, RV owners now have a useful tool to help them clean and service their motorhome in a safe and efficient manner:
Call today to see how we can help, ask for Walt at 800-232-5079