A passion for helping others and love of machinery is what brought Walt and Krissy together to form ULE Sales, LLC.
With over 30 years of combined experience in the lift equipment industry you can be sure, you will receive the attention, care, and service you deserve.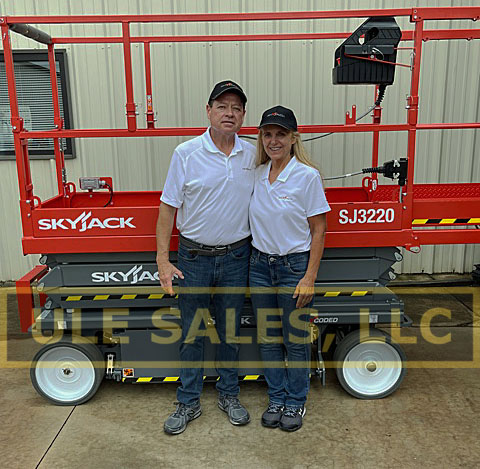 Give us a call today at 800-232-5079 or email to walt@usedliftequipment.com. We welcome the opportunity to help you and your company find the perfect piece of equipment for your needs.